Check Your Shipment
Check all kinds of shipments in one place. Just enter your tracking ID and get your shipment details in one place.
Are you a frequent online purchaser? Do you always worry about your parcel or package and when it will be delivered? Then you are at the right place.
Supported Couriers
Checkyourshipment.com is a free automatic tracking company where you will get all types of tracking information with just a single click. Usually when people use one courier company's services then they have to go to their official site to track their parcel. The small investor or regular buyer always feels a burden to go to different sites and check their shipment statuses.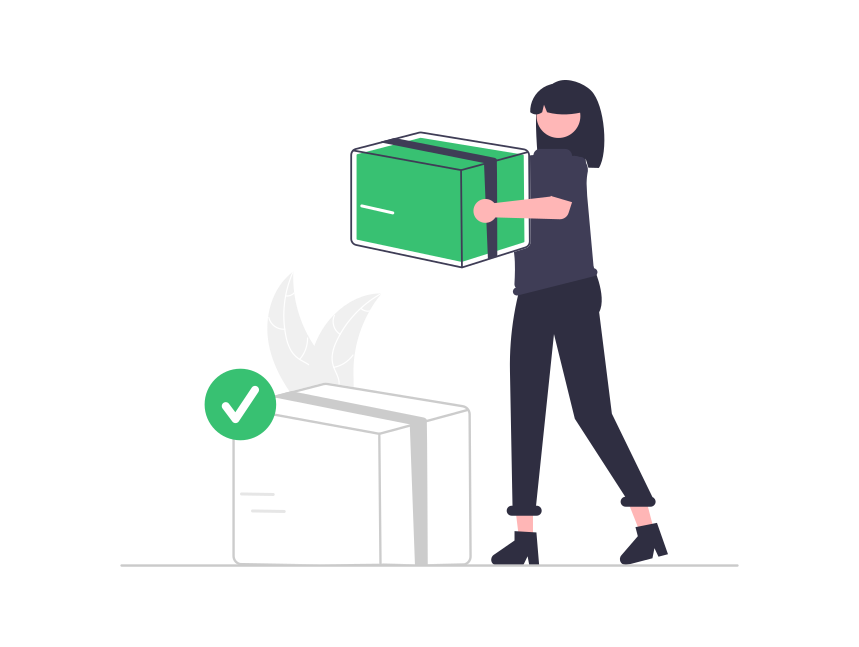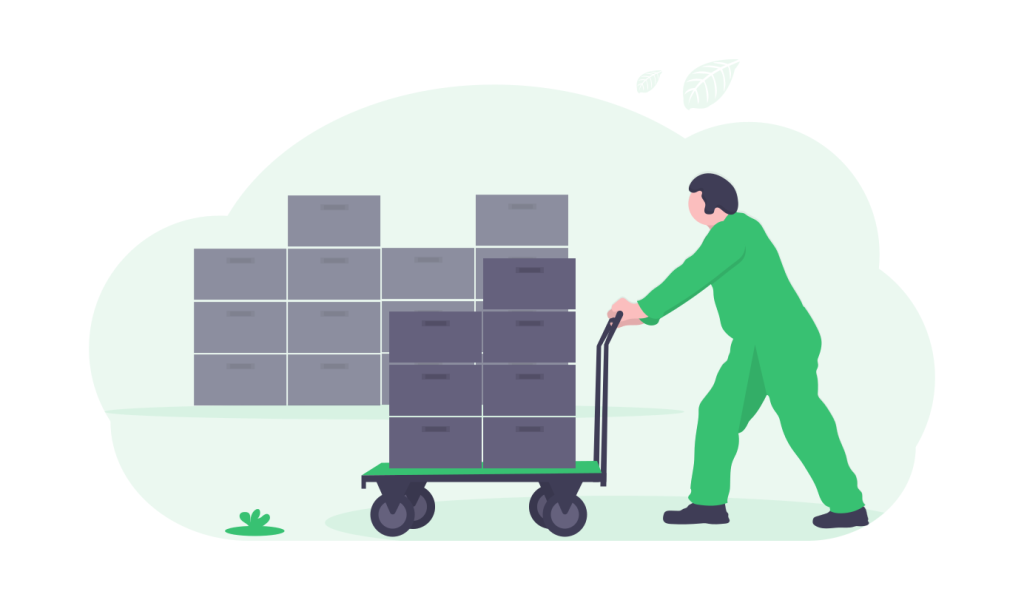 To solve this problem our team has developed a tool where you can check the real-time status of your national or international shipment with just a click. Our team is very professional. We gather the real-time data of your shipment and provide it to you here.
After ordering people usually get curious or sometimes worried about their parcel. They sometimes wait at their homes and expect it to be delivered. If there is any unexpected delay due to any reason they get worried. So knowing the stage or real-time location of your package keeps you stress-free.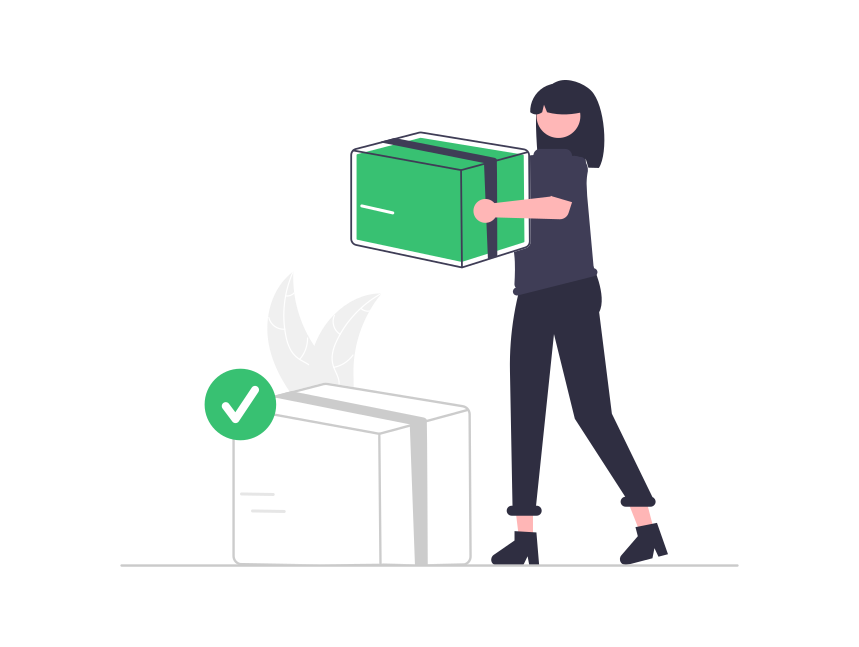 You can check your parcel through our tool from anywhere whether you are at the office or outside. You get to know that it has arrived in your city and will be delivered to you in the evening. How relaxed you will be. Otherwise, you would have been waiting for your parcel the whole day.
Our Main Mission
Our main aim and mission is to provide all users with the fastest way to trace and track the shipments of all courier companies in one place.
Our primary focus is to become the brand in the tracking field. It's a long journey and requires a lot of effort. We are already working day and night on this project. We are already providing tracking services of many courier companies and will keep adding more. Furthermore, we believe in continuous growth.
Likewise, we don't just want to give tracking details but also want the tracking process so smooth and easy to use. Our interface is very easy to understand. You just need the tracking number and put those numbers in our tool. Within just a few seconds you will get all the details on your screen.
Tracking Tool Guide
The tracking tool is very easy to use if you follow these steps.
Supported Couriers