How To Use TCI Freight Tracking Tool
TCI freight tracking provides a user-friendly tool for the convenience of its customers. Follow only these 3 simple steps to get all the information about your package.
Enter the TCI Freight tracking number in the provided tracking tool above.
Click on the "Check Your Shipment" button to check the status of your parcel, the expected delivery date, the location, or any updates.
You will be redirected to the next page where you will be able to see all the details along with delivery information
TCI Freight Contact Number
Address
TCI Freight
Phone
Email
Fax
TCI House, 69,
Institutional Area Sector-32,
Gurgaon-122001,
Haryana, India
1800 1800 824
+91-124-2381603 to 07

[email protected]




[email protected]

+91-124-2381611
TCI Freight Branch Locator
You can find all the branches' details here:
TCI Services
Full Truck Load (FTL) / Bulk
TCI Freight is fully equipped to handle Bulk/FTL movement across India and its neighboring countries. With a network of company-owned offices located across the nation, TCI Freight is ideally situated to handle raw materials, plants, and customers with ease.
Less Than Truck Load (LTL) / Small:
If you need to move small or LTL shipments across the country, TCI Freight can be your reliable partner. Our modern hubs are equipped with the latest technology to ensure speedy and secure movement of your cargo to its destination. We also offer value-added services such as containerized movement for high-value cargo, LTL on the delivery (COD) facility, LTL consolidation capacity, and warehousing and storage facility.
Project and Heavy Haul (PHH)
TCI Freight's PHH vertical specializes in transporting over-dimensional heavy and bulk cargo for projects across India. With 60+ years of experience and expertise, we handle difficult terrains and long distances. Equipped with modern vehicles and specialized equipment like Goldhofer hydraulic axles, we can move challenging cargo by road, rail, or sea. Count on us for safe and timely delivery, whether for a single consignment or a large project. Choose TCI Freight for reliable service and specialized expertise in project transportation.
TCI's rail vertical offers end-to-end multi-modal logistics solutions, with customized services for safe and reliable transportation across India's rail network. We provide Break Bulk and full Train Movement, FTL/FCL Container Movement, LTL/LCL Console Movement, and develop Private Freight Terminals & CFS. Our specialized rail service includes a weekly cargo train from South to North East India with door-to-door pick up & delivery, covering various states and reducing transit time by 4-6 days compared to road transport. Our TCI-CONCOR joint venture offers cost-effective, integrated, and multimodal solutions for container rail & road transportation and warehouse & terminal management. We provide Customized Solutions, Tracking & MIS, and Door-to-Door pick-up and delivery.
TCI SAARC is a vertical of the TCI group that has a significant presence in SAARC countries. It offers services to Bangladesh, Bhutan, Nepal, Pakistan, and Sri Lanka, with offices located at borders and capital cities.
About The Company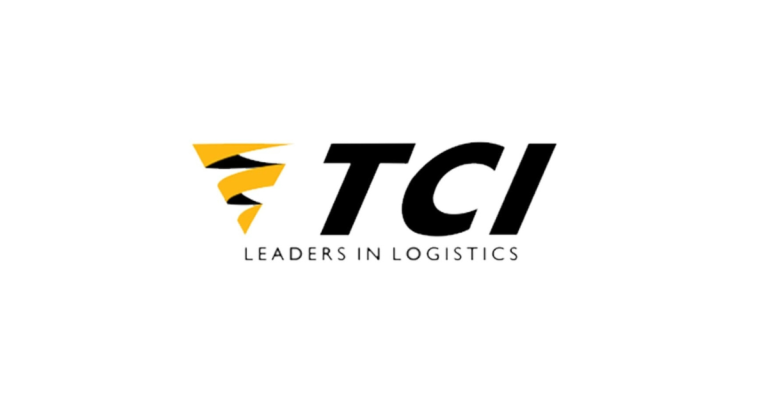 TCI Freight has been established in 1958. It is the largest division within the TCI Group, and India's top surface transport company with the ability to handle cargo of any size and weight due to its robust infrastructure. With more than 1400 fully computerized offices, a dedicated workforce of 5000+, a fleet of over 9000 self-owned trucks, and four cargo ships, TCI Freight has achieved great success in India and also has its own offices in four other countries. As an ISO-certified company, it is one of the leading transport companies in India.
Supported Courier