Download App
Official Website: www.tcsexpress.com
How To Track TCS Tracking ID Number Online
Enter your 10-digit TCS tracking ID number in the tracking tool above
Click on the "Check Your Shipment" button
The current status of your shipment will be displayed on the next page, including the expected delivery date and time.
TCS Tracking By App
Download the TCS tracking app on your smartphone from here
Enter your tracking number in the app
You will be able to see the real-time status of your shipment, along with the expected delivery date and time.
That's it! Following these steps, you can easily track your TCS tracking number and stay updated on the status of your shipment.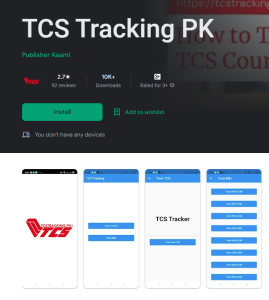 TCS Tracking UAE
You can track your UAE shipments here
TCS Helpline
You can reach out to them for any assistance or any TCS complaints at the following number and email.
About TCS Pakistan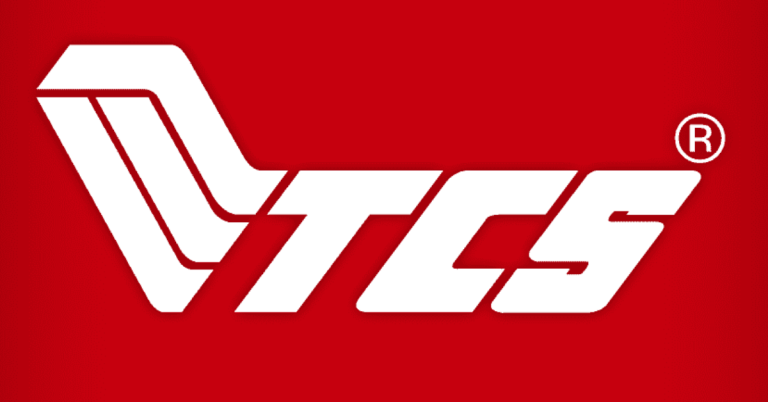 TCS has been founded by Khalid Nawaz Awan In 1983. It started with 25 shipments, but it quickly became Pakistan's leading courier company. TCS expanded beyond courier services to offer a range of logistics services and aims to become the country's logistical backbone. While TCS is known for technology, its people are the foundation of its success, understanding that customers drive change and strategic insights are critical for providing exceptional service. TCS's use of modern technology allows for bespoke products and services and industry-revolutionizing benchmarks. TCS is committed to continuously improving and providing clients with new possibilities, remaining their first choice always.
FAQs
Supported Couriers